Bad Boy's Gizzle Records at Forge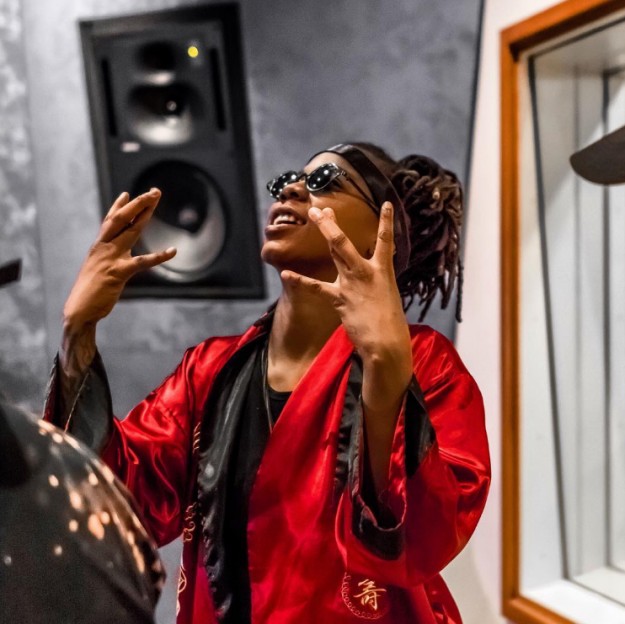 Songwriter and rapper Gizzle worked on new material for three days at Forge Recording. Gizzle is signed to Sean "Puff Daddy" Combs' Bad Boy Records and has written for Teddy Riley, Puff Daddy, Pharrell, Timbaland, Nicki Minaj, T.I., Meek Mill, Snoop Dogg, Chris Brown, Trey Songs, Ty$, YG, Iggy Azalea, Hit-Boy, Kid Ink and others.
While at Forge Gizzle recorded vocals in The Academy Studio and live instruments in Studio A. She also took advantage of Forge Recording's quick turn CD duplication services for her album 7 Days in Atlanta.