"Do Better" at Forge Recording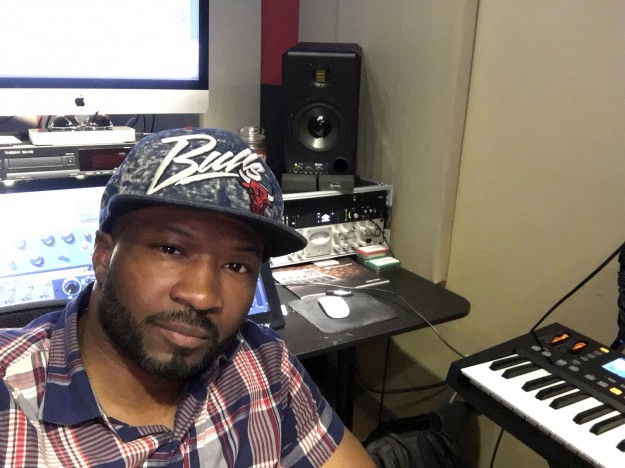 The title track from Dejure Hest's album Do Better has been released as both a single and a video. The song I Can Do Better was recorded and mixed at Forge Recording by Dejure Hest and Mike Harmon, and is performed by Philadelphia artist Troi Lauren.
The Album Do Better is a collection of songs that inspire us to live a purposeful life with determination to succeed. The single I Can Do Better reflects one person's journey to overcome adversity.
Dejure Hest is a resident producer at Forge Recording. He can be reached at dejurephil@gmail.com.