Henry "Box" Brown, A Hip-Hop Musical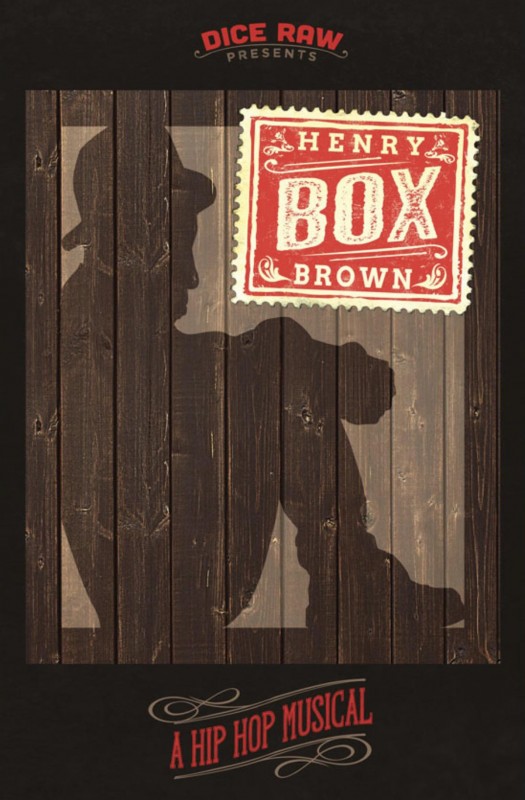 On Thursday, February 1, 2018, the first night of Black History Month, Henry Box Brown: A Hip Hop Musical, produced and starring Karl "Dice Raw" Jenkins, opens at the Bonnell Auditorium of the Community College of Philadelphia, 1700 Spring Garden Street, Philadelphia, PA 19130. This musical forces one to ask: What would I do for freedom?
Grammy-award nominee Jenkins, well-known for his collaboration with The Roots, sees Box's story as an opportunity to introduce a new slave narrative—the story of a real person, who is deeply flawed, highly talented and limitlessly resilient.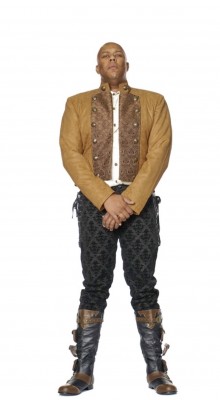 Jenkins, who shares Box's large build, stars in the show. His co-stars include Minister Jamie Knight, an artist formerly on Jay-Z's record label, and Gina Costanzo ("Gina Zo") from Team Blake Shelton on NBC's The Voice.
Jenkins co-wrote the music with hip hop producer Seth "Digital Crates" Barmash. Former BET and Disney writer Phillip S. Brown directs the show and wrote the narrative. The music was recorded at Forge Recording, which is also a sponsor of the musical.
Tickets can be purchased at Eventbrite. For more information visit henryboxbrownmusical.com.