In Memory of Jerry Ross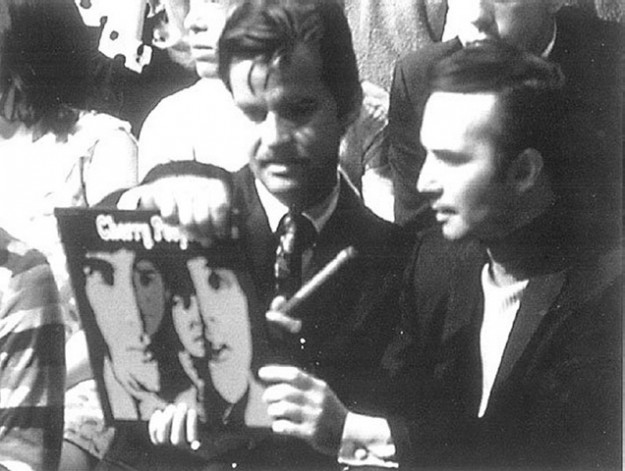 Trivia Question:
Which Philadelphia native discovered Kenny Gamble, produced I'm Your Venus (The Shocking Blue) and Sunny (Bobby Hebb), co-wrote I'm Gonna Make You Love Me (Diana Ross & The Supremes & The Temptations), and was an announcer for American Bandstand?
Answer: Jerry Ross
Jerry Ross (1933-2017) was a true Philadelphia music pioneer. He did the news, sports, morning wake-up shows and DJ'd for Armed Forces Radio; attended Temple University's communications program; DJ'd on WFIL-TV with Dick Clark's Caravan of Music; DJ'd for WFIL radio; and was the announcer for Dick Clark's American Bandstand—the first national TV show totally dedicated to playing pop music.  He then founded Heritage Records and signed Kenny (Gamble) and Tommy (Bell) to his label. The rest, as they say, is history. Read the interview in Spectropop.
Forge Recording has had the privilege of manufacturing CDs for Jerry's company, and will miss him deeply. We look forward to working with Jerry's daughter, Cheri, as she continues his legacy. Titles include: The Best of the Sapphires, The Best of Bill Deal & the Rhondels, The Cherry People Suddenly, and The Mob.