Journey to Become Nadjah Nicole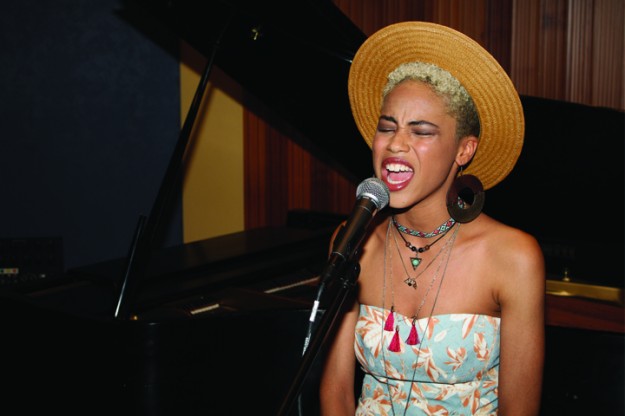 The Voice's Nadjah Nicole held her CD release party at Forge Recording. The CD, Journey to Become Nadjah Nicole, was produced and recorded at Forge Recording by multi-platinum selling, award-winning producer Carvin Haggins.
For Nadjah Nicole the road from The Apollo Theater, to opening for Macy Gray, and being a finalist on NBC's The Voice, was not all candy and "Bubblegum" (which happens to be the name of her first release from the CD and an enchanting video). If this CD is any indication, Nadjah Nicole is well on her way to becoming a powerful voice in the music industry.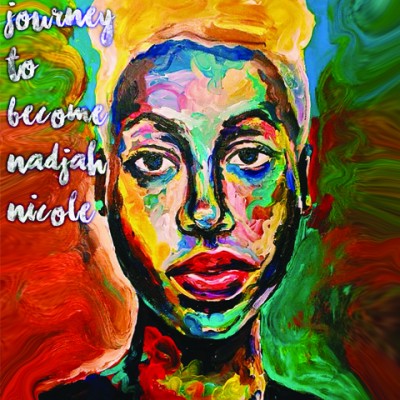 Several photos courtesy of Robert L. Woodson, III @urbanperspectiv