Lee J. Harold Releases "Memory Lane"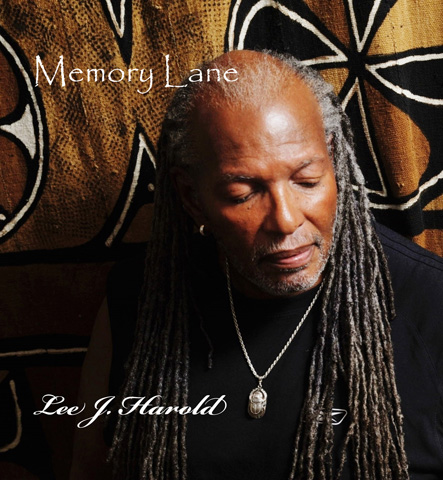 Lee J. Harold released Memory Lane, a 5-song EP of jazz standards. The tracks were arranged by Jim Holton and recorded, mixed and mastered by Forge Recording Lead Engineer, Ron DiSilvestro. Forge Recording also designed and manufactured the CDs which are available on CDBaby.
Memory Lane is, well, a trip down Memory Lane with familiar songs like Irving Berlin's Blue Skies and Rodgers & Hammerstein's Favorite Things, with delightlful and original twists and turns. A little less familiar are Oscar Brown, Jr.'s Memory Lane, Eddie Jefferson's and James Moody's Moody's Mood for Love and Dizzy Gillespie's Night in Tunisia.
Performing on the tracks are Jim Holton on keyboards and cello, Nimrod Speaks on bass, Anwar M. Marshall on drums, Josh Robinson on percussion, Diane Monroe on violin, Alberta Douglas and Ramona Douglas on strings, and Lee J. Harold and Rhenda Fearrington on vocals.
Here is a video on the making of Memory Lane, produced by Brendan McGeehan. We hope you enjoy it.