Pretty Digital Releases "The More You Scratch"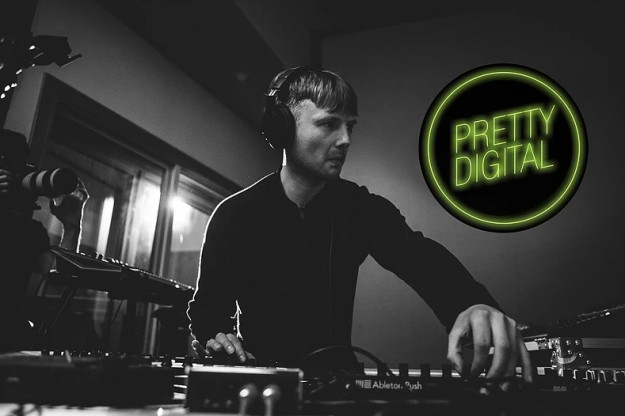 The More You Scratch The Longer It Takes To Heal is the debut album of Irish electronic artist Pretty Digital. The album includes 11 tracks produced, engineered and mixed by Forge Recording's Brendan McGeehan.
Influenced by the late eighties and early nineties Manchester music scene, Pretty Digital's Bobby Byrne played in bands in his home town of Dublin, Ireland, before moving to Philadelphia.
The video for Pretty Digital's single Get Used To It (below) was filmed, edited and directed by Jay Yachetta, and produced by Brendan McGeehan. The video features some famous Philly landmarks in a hip, retro style.
Another track from the album is Take The Loss.  You can listen to it on YouTube.
Visit Pretty Digital's website to download the entire album or individual tracks.