Pro Wrestling's Bill Apter an Audible Best Seller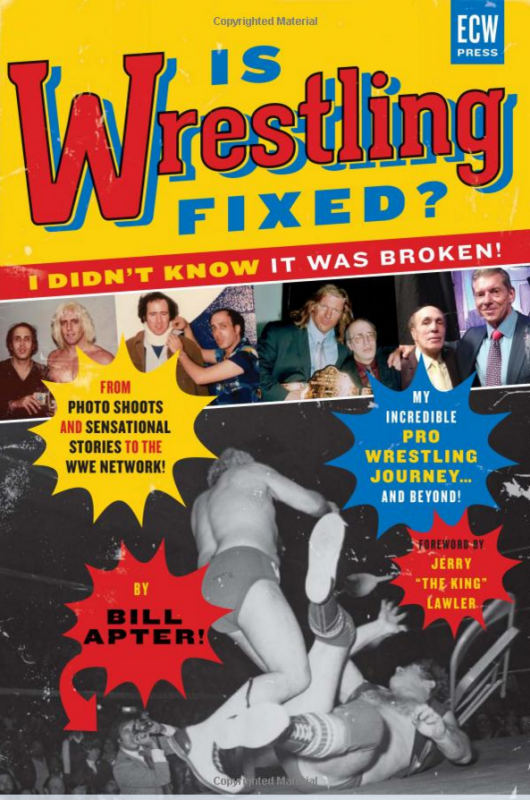 Journalist Bill Apter adds "Audible Best Seller" to his illustrious accomplishments.
Bill Apter has had a long and storied career in the field of pro-wrestling. Since the 70s, Apter has been an influential voice for the sport, covering major events and forging professional and personal relationships with countless wrestlers, including Hulk Hogan, Triple H, and The Rock. Apter recounts these stories and life experiences in his colorful autobiography, Is Wrestling Fixed? I Didn't Know It Was Broken!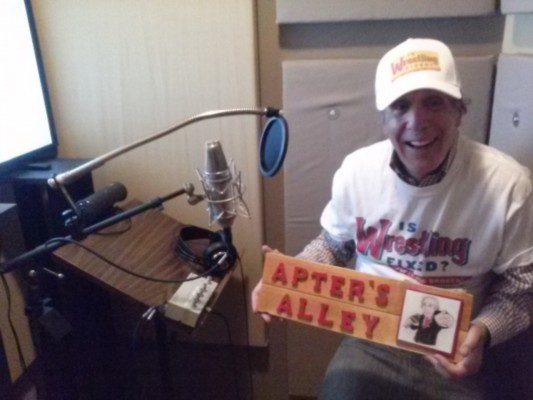 After the printed version of the book became a hit in the wrestling community, Audible (the audio book division of Amazon), approached Apter about creating an audio version. Apter obliged, and chose Forge Recording as the studio to record the narration, in his own voice. The audio book has since become an Audible best seller. Congratulations Bill!