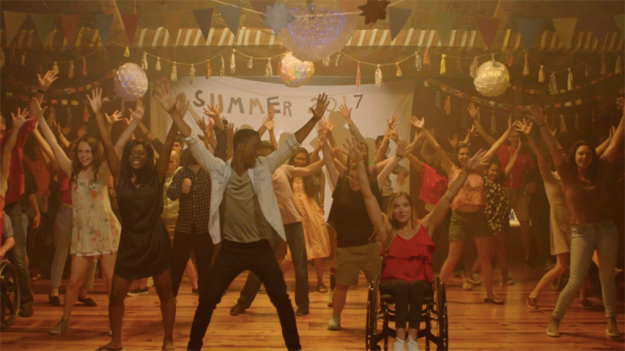 Shannon DeVido, Lead Actress from the upcoming Zeno Mountain Farm production The Homecoming recorded vocals for the film's soundtrack with Forge Recording engineer Robbie Simmons.
The Homecoming is a high school musical full of humor, heartbreak, and passion that celebrates disability culture. This project comes directly after Zeno's award-winning documentary Becoming Bulletproof and is the largest effort the production company has made to date.

Madeline Rhodes, who composed the music and acts in the film, produced the session. DeVido lives nearby and recorded her vocals at Forge before heading to film in Vermont.
Zeno Mountain Farm is a nonprofit that fosters lifelong friendships and opportunities for people with diverse needs. The community is built around projects; currently these include art, film, theatre, sports, music and adventure.