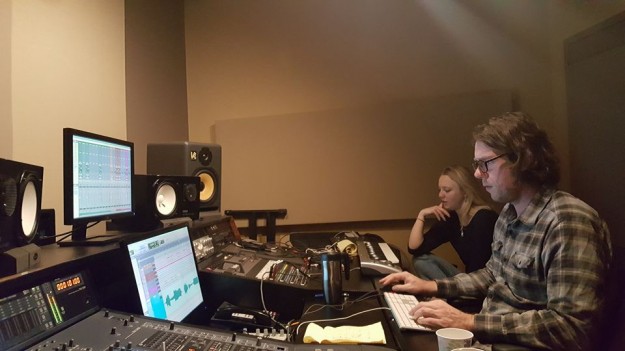 Soulful Blues Band Von Roz utilized both Studio A and The Academy Studio to record their latest EP. Forge Recording's Brendan McGeehan produced and engineered the project which was written by music and life partners John von Glaubitz and Meg Rozinski.
Von Roz consists of John on guitar and vocals, Meg on keyboards and vocals, Jeff Leonard on drums and John Roberts on bass. Fans can listen to the EP on Reverb Nation here.
Check out the video "Shadow Puppets" from the EP which was filmed at Forge Recording.