The Voice's Joshua Howard releases "Make You Feel Right"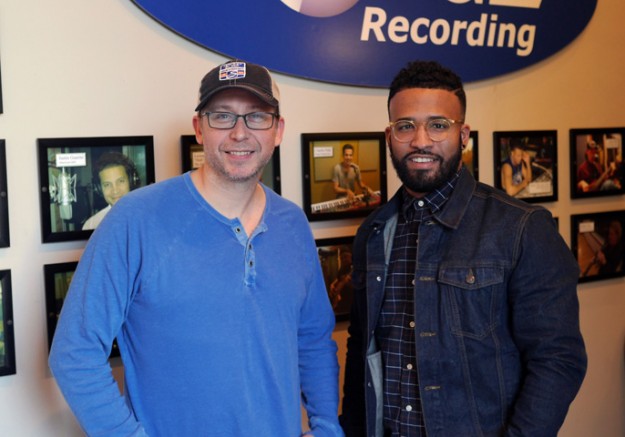 Joshua Howard worked with Adam Levine on The Voice. Now he's working with Forge Recording lead engineer Ron DiSilvestro. The first song in this collaboration is entitled Make You Feel Right.
Howard sings and plays guitar on the track. Ron DiSilvestro plays drums and also produced, recorded and mixed the music. The other musicians are Manny Hampton (keys), Josue Santiago (bass), and Josh Nussbaum (guitar).
Joshua competed in the sixth season of NBC's The Voice. He is not the only Voice contestant to call Forge Recording home. Matthew Schuler (Team Christina Season 5), Nadjah Nicole (Team Blake Season 9) and Gina Costanzo (team Blake Season 10) have all produced major projects at Forge Recording.