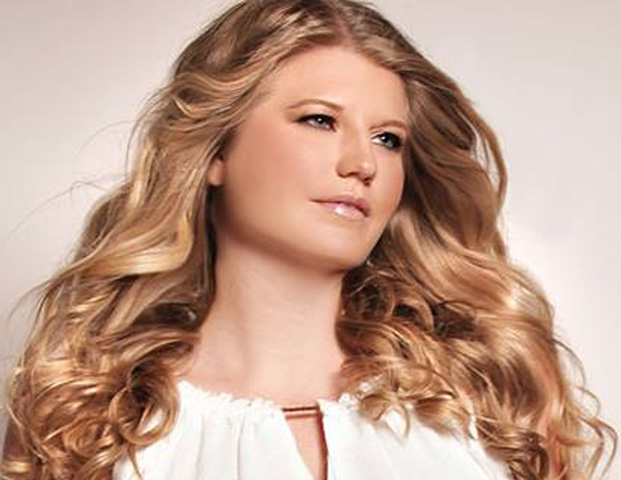 Kristin Callahan's voice has been described as fresh, vibrant, hypnotic and mesmerizing. To capture her unique style, Kristin chose Forge Recording's Studio A as a backdrop and guitarist Josh Nussbaum as accompanist for four videos. The songs were recorded and mixed by Forge Recording Lead Engineer Ron DiSilvestro.

Kristin is a Baltimore native who has been performing jazz since 2009. She is currently working on two projects. The first is Songs of Peggy, a program consisting of songs Peggy Lee recorded throughout her career and original songs by Lee. The second is Sway with Me, a program of Latin jazz tunes, and highlights songs written by Antonio Carlos Jobim.

I had a great experience with Forge Recording! Everyone was easy to work with and I received my final takes so quickly.
–Kristin Callahan
You can learn more about Kristin at www.kristincallahanmusic.com.